Club Signature Projects
Club Signature Projects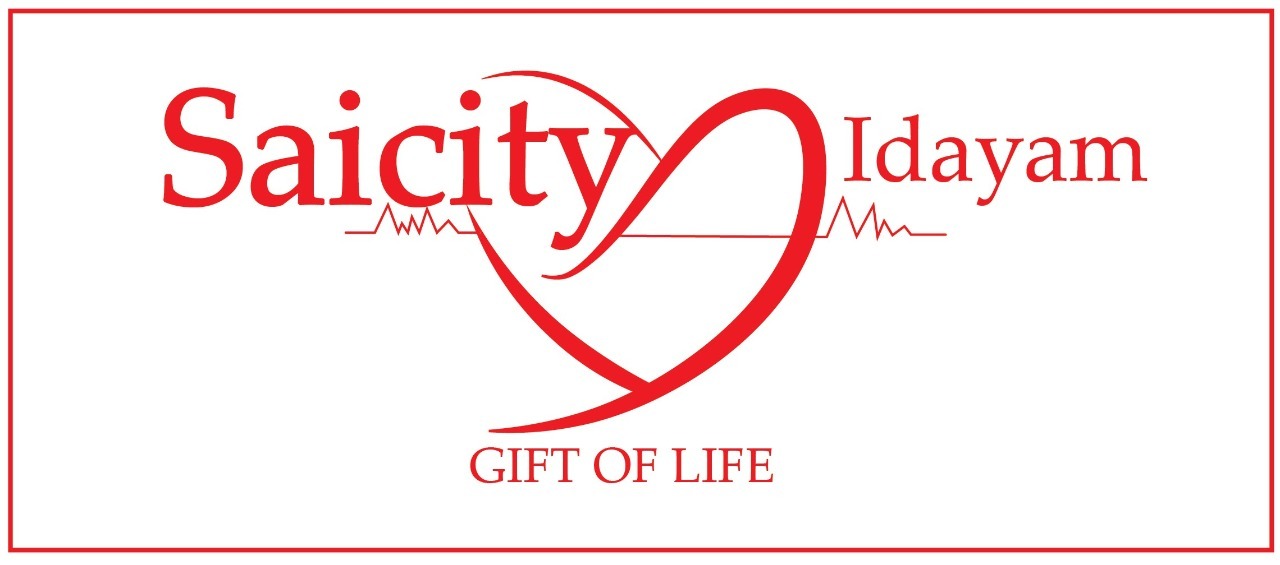 Free Heart Surgery for the Children Economically and Below age Group of 15.
Our Flagship Project "Gift of Life" provides out reach programs and surgery to the children economically backward with congenital heart diseases at free of cost. Since Nov 2002, till date we have completed 1200+ surgeries with the support from Hospitals, Rotary Foundation, our own club members and several philanthropists.
Saicity AID for Spinal Treatment & Rehabilitation
Spinal Card Injury (SCI) causes or incomplete paralysis of all functions below the level of injury. The persons will also be unable to control his bladder(urine) and bowl(toilet). SCI is the most devastating of injuries that mankind can suffer. In an instance a person can go from being actively mobile to being paralyzed and dependent forever. Saicity Initiative to Support Cancer Care
Saicare is the combined project of Rotary Club of Coimbatore Saicity and Sri Ramakrishna Hospital (Oncology Department) in Coimbatore formally launched in Jan 2016, for the deserving cancer affected patients to attend proper guidance and help them in therapies and medication required for their treatment.
Leaderships & Events
Leaderships & Events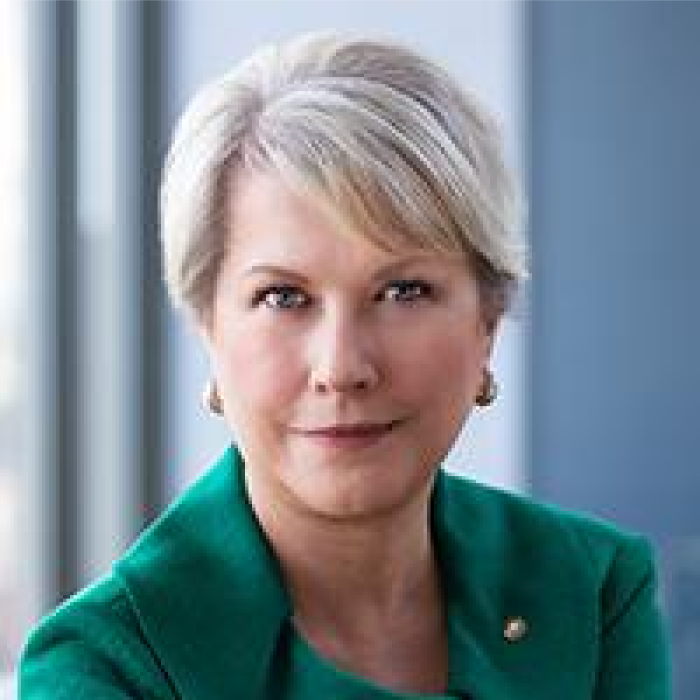 Jennifer Jones
Rotary International President 2022-23
Rotary Club of Windsor-Roseland
Ontario, Canada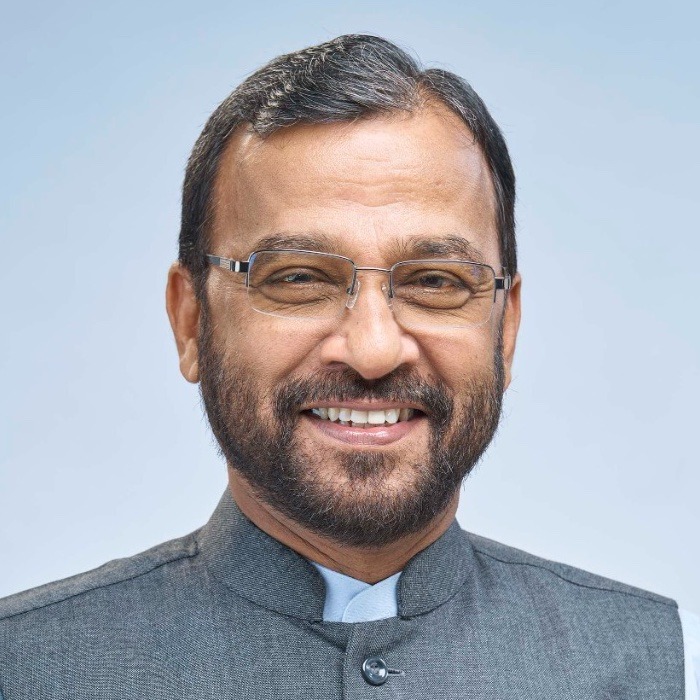 RTN. S. RAJMOHAN NAIR
Rotary District Governor 2022-23
DISTRICT GOVERNOR
Rotary Club of Cochin Central